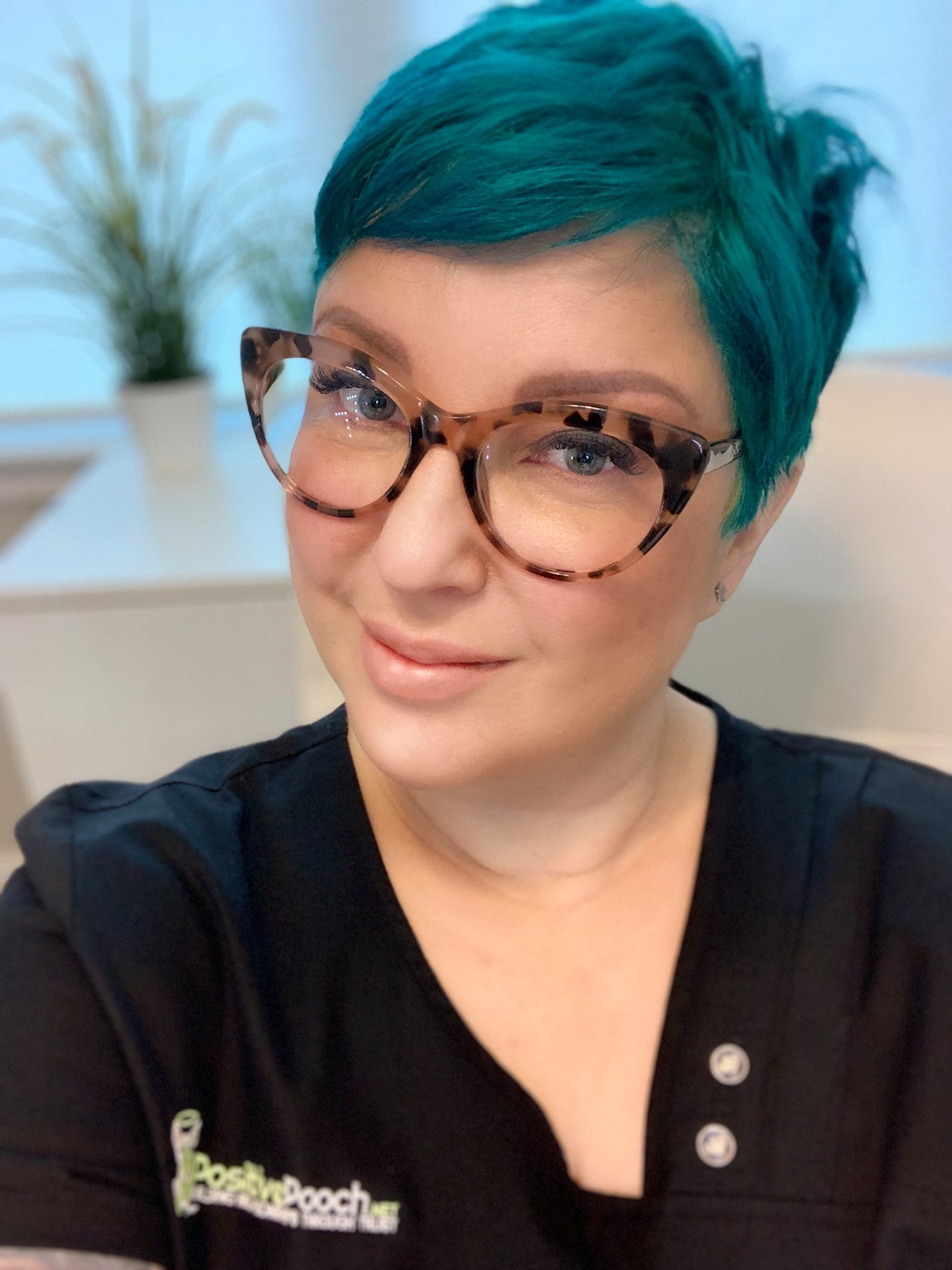 Fanna specializes in separation anxiety and compulsive disorders (even the most challenging cases). Keeping her focus narrow provides results, which is vital for improved qualify of life for you and your dog. She has 100s of resolved cases by treating the root cause of the behavior. With customized training plans, her support is unparalleled.
Education is vital, Fanna strives to remain within the top tier of national behavior consultants. Additionally, she offers mentorship within her specialities, to top tier behavior consultants only.
With a thorough understanding of behavior medication (if needed) combined with behavior modification, Fanna works closely with veterinarians and veterinary behaviorists (many are her clients!).
Recently, Fanna expertly advised and developed a new separation anxiety course for all 1,500 Petco stores. Because of her love to write, Fanna has written dog training class curricula and dog trainer courses for large pet box chains and nationally recognized dog training schools. Also, she's authored several articles for Vice News, Dogs Naturally Magazine, Animal Wellness Magazine and numerous online blogs.
Currently, Fanna serves on the board of directors for the Association of Professional Dog Trainers (APDT) and shares her home with Eli Joseph, a very naughty Miniature Bull Terrier.
Fanna's Past Experience:
For 5 years, Fanna Easter was Petco's National Dog Training Expert. Fanna and her team developed, launched, and lead a new positive reinforcement training program nationwide for over 1,500 Petco stores.
Also, she created and executed positive training seminars, materials and online training for over 2,000 Petco dog trainers. While in this position, she made it her life mission to bring positive-only training methods into a large pet specialty store chain.
National Certifications & Professional Memberships:
Certified Dog Behavior Consultant (CDBC thorugh IAABC)
Certified Separation Anxiety Instructor (CSAT)
Certified Pet Dog Trainer (CPDT-KA) since 2003
Dog Behavior Course Graduate, Purdue University
Primary Tag Teach Certification
Certified In Pet Massage
Current in Pet First Aid (yearly certifications)
Volunteers with Bull Terrier and Rottweiler rescue
Miniature Bull Terrier Club of America member