Difficult Behaviors ARE Fixable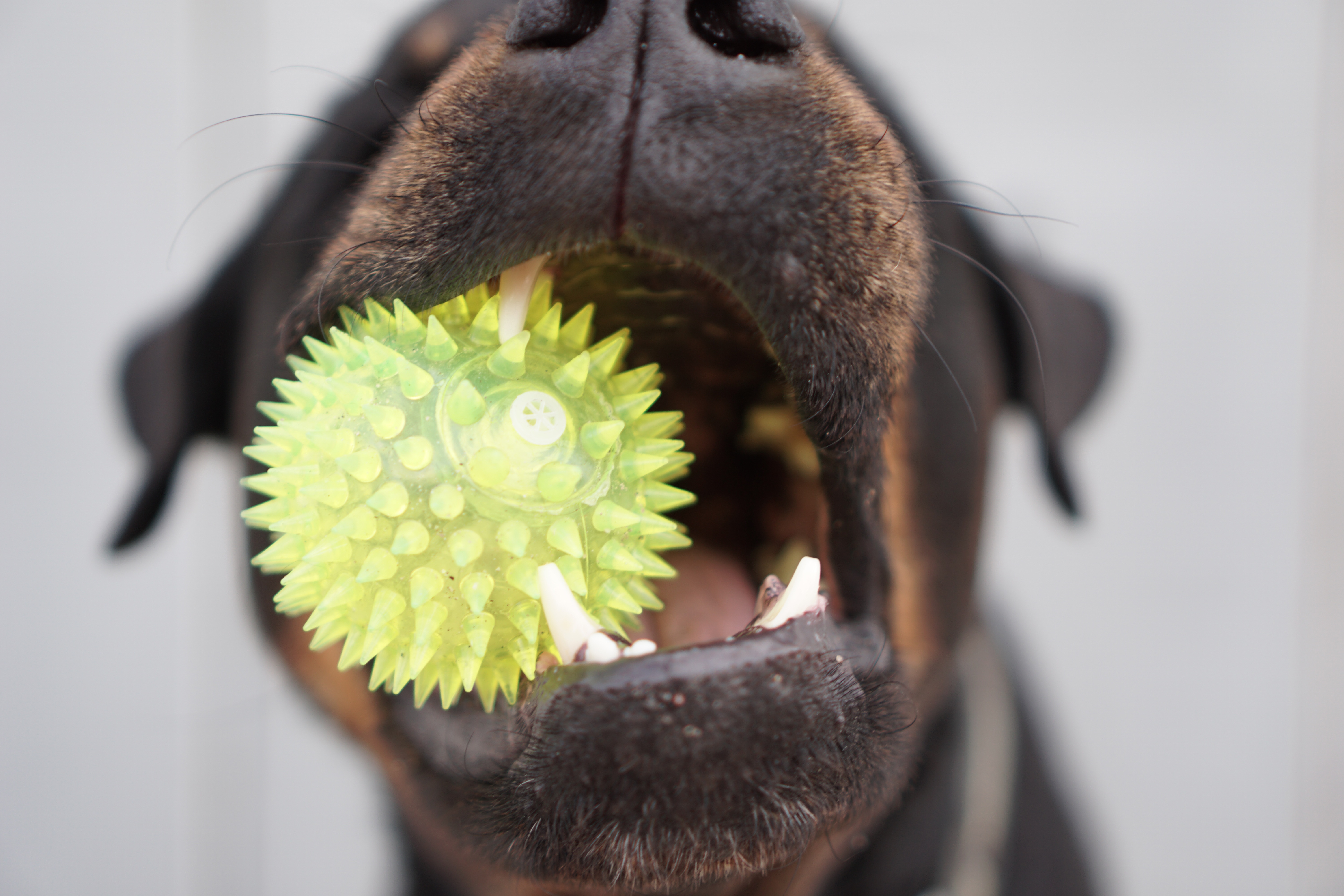 At Positive Pooch Behavior, we offer solutions for difficult behaviors worldwide. We specialize in separation anxiety and compulsive disorders (even the most challenging cases). Keeping our focus narrow provides results, which is vital for improved qualify of life your dog and the owners.
We have 100s of resolved cases due to treating the root cause of the behavior.We offer unparalleled support while remaining within the top tier of international behavior consultants. Additionally, we offer mentorship within our specialities, to top tier behavior consultants only.
We work closely with veterinarians and veterinary behaviorists (many are our clients too!). If needed, we have a thorough understanding of behavior medications.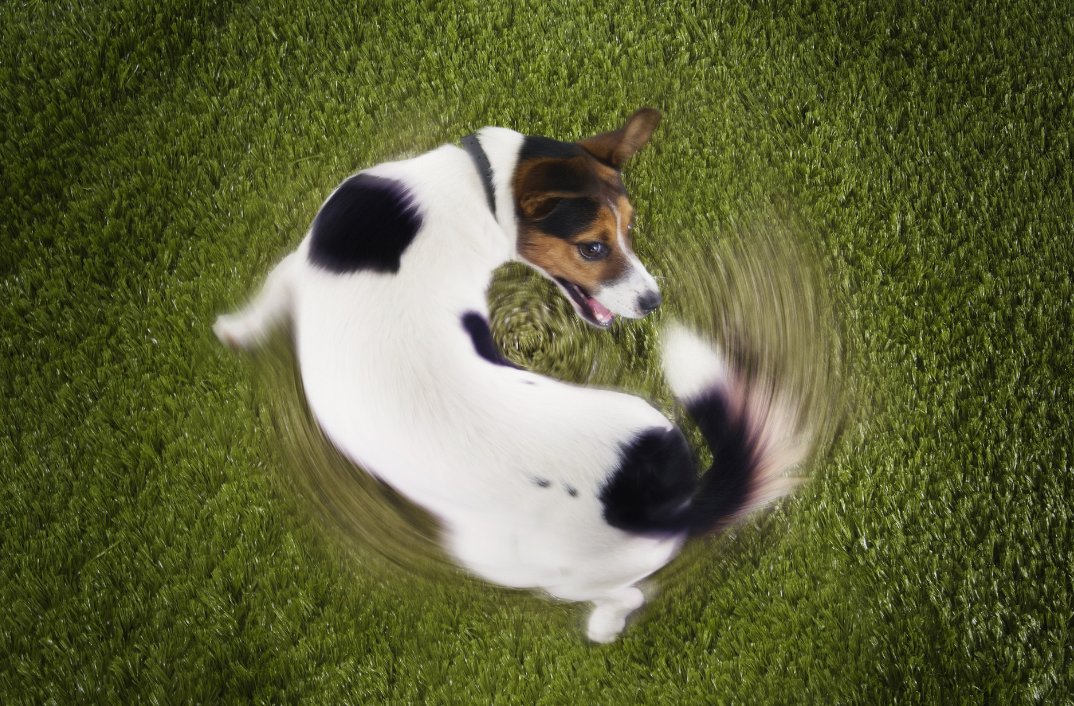 Compulsive Disorder 4 Week Program
There is help!
We specialize in abnormal repetitive behavior (also considered compulsive disorders)! With the help of a Certified Dog Behavior Consultant using an extremely effective and safe 4-week treatment protocol, we can help change your dog's behavior.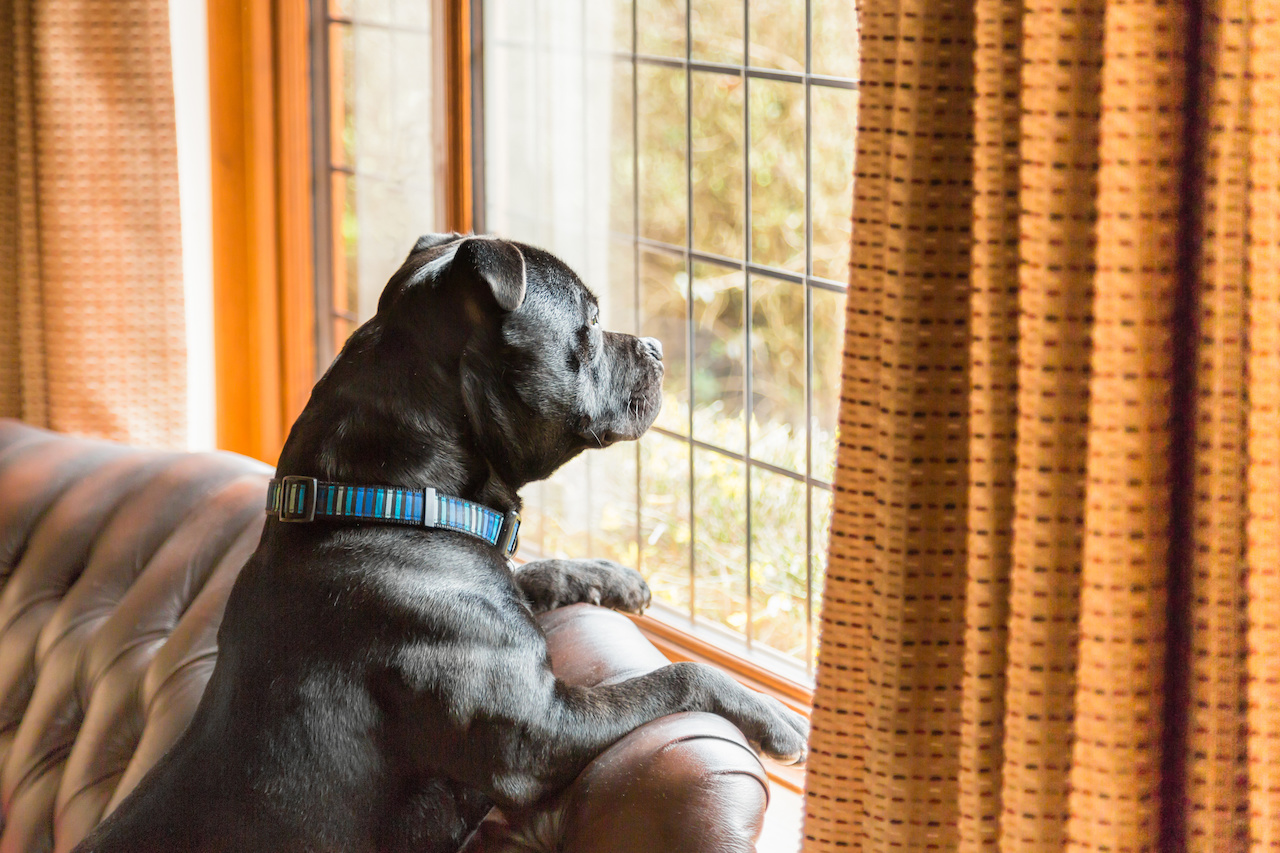 Separation Anxiety 4 Week Package
Yes, it IS fixable!
Separation anxiety is a medical disorder. When home alone, a dog panics because he/she doesn't know what to do when home alone. As a Certified Separation Anxiety Trainer (CSAT), we've successfully helped hundreds of dogs learn how to be home alone.
We offer two packages depending on you and your dog's needs.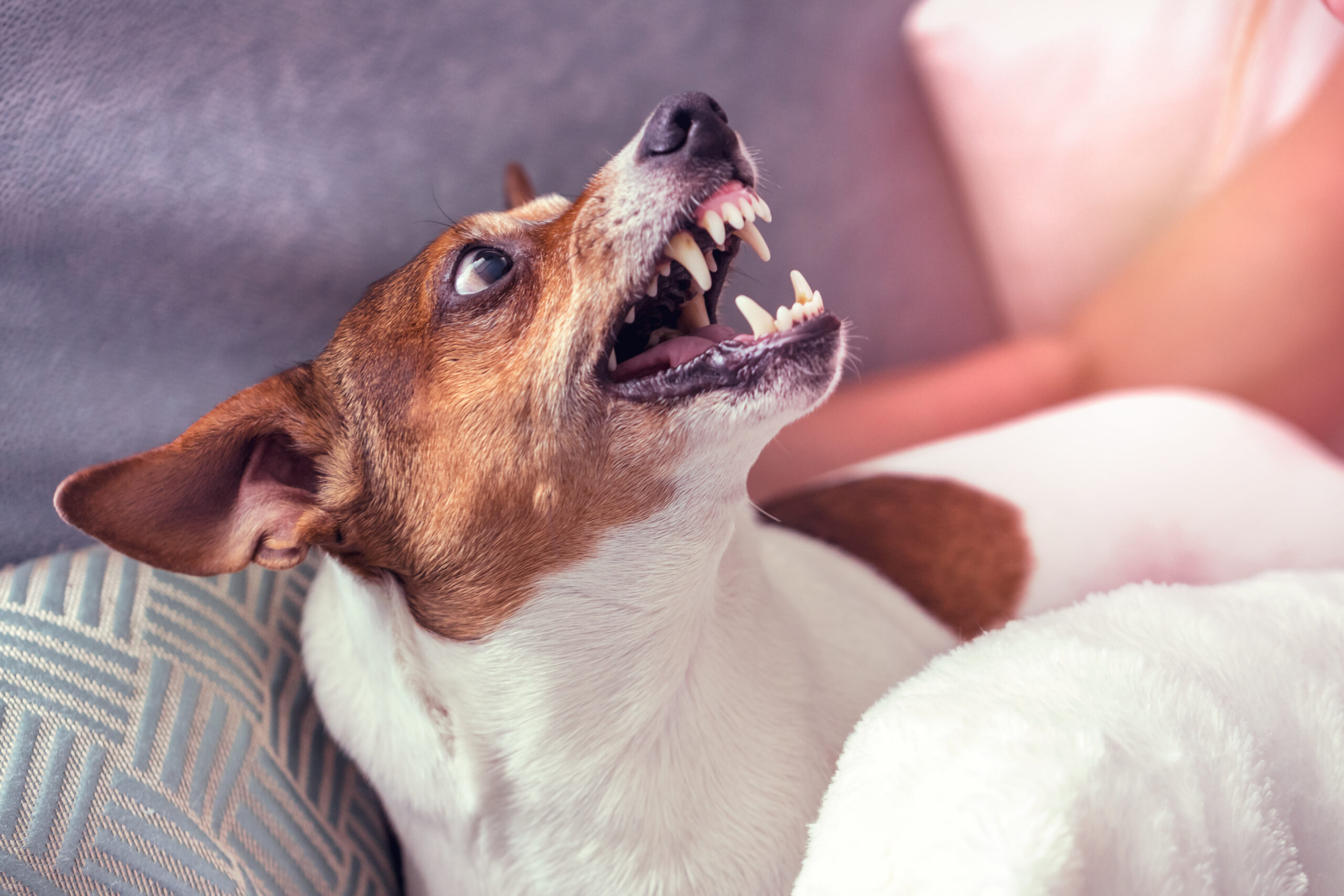 Individual Sessions
Flexible solutions available!
Individual sessions offer flexible solutions without committing to a 4-week package. With the help of a Certified Dog Behavior Consultant, we'll create a safe and effective training plan for your dog's needs.
IT'S A MIRACLE AND I'M SO HAPPY! Arley is doing great, she's seriously like a different dog! I seriously am so ecstatic that I can leave her out, she's not destructive and hasn't been anxious!
I am leaving her out every time I leave the house, including when I go to work, and she's being so good!!! Today I left and watched her on the camera and she knows when I'm in scrubs I'm going to work..She just watched me from her dog bed didn't even get up when I left for the day!