Positive results for difficult behaviors worldwide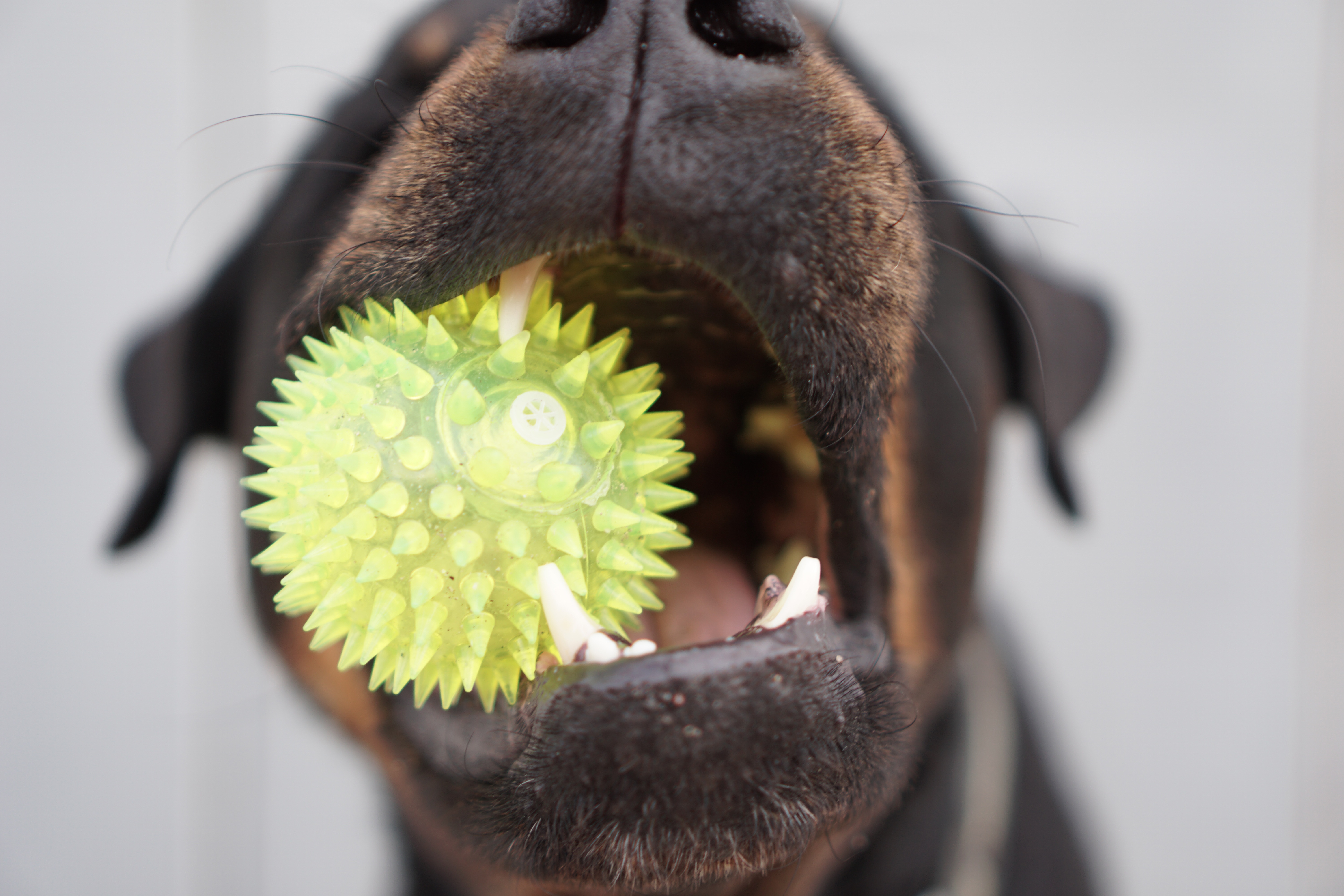 At Positive Pooch Behavior, we offer effective solutions for compulsive disorders, resource guarding and easily excited dogs (even the most difficult cases).
We focus on rewarding good behaviors, it works quickly and is extremely effective while building a bond of trust between dog and pet parent.
We strive to remain within the top tiered national and international dog trainers, which means earning highly respected animal behavior certifications within our specialty and completing yearly continuing education with national organizations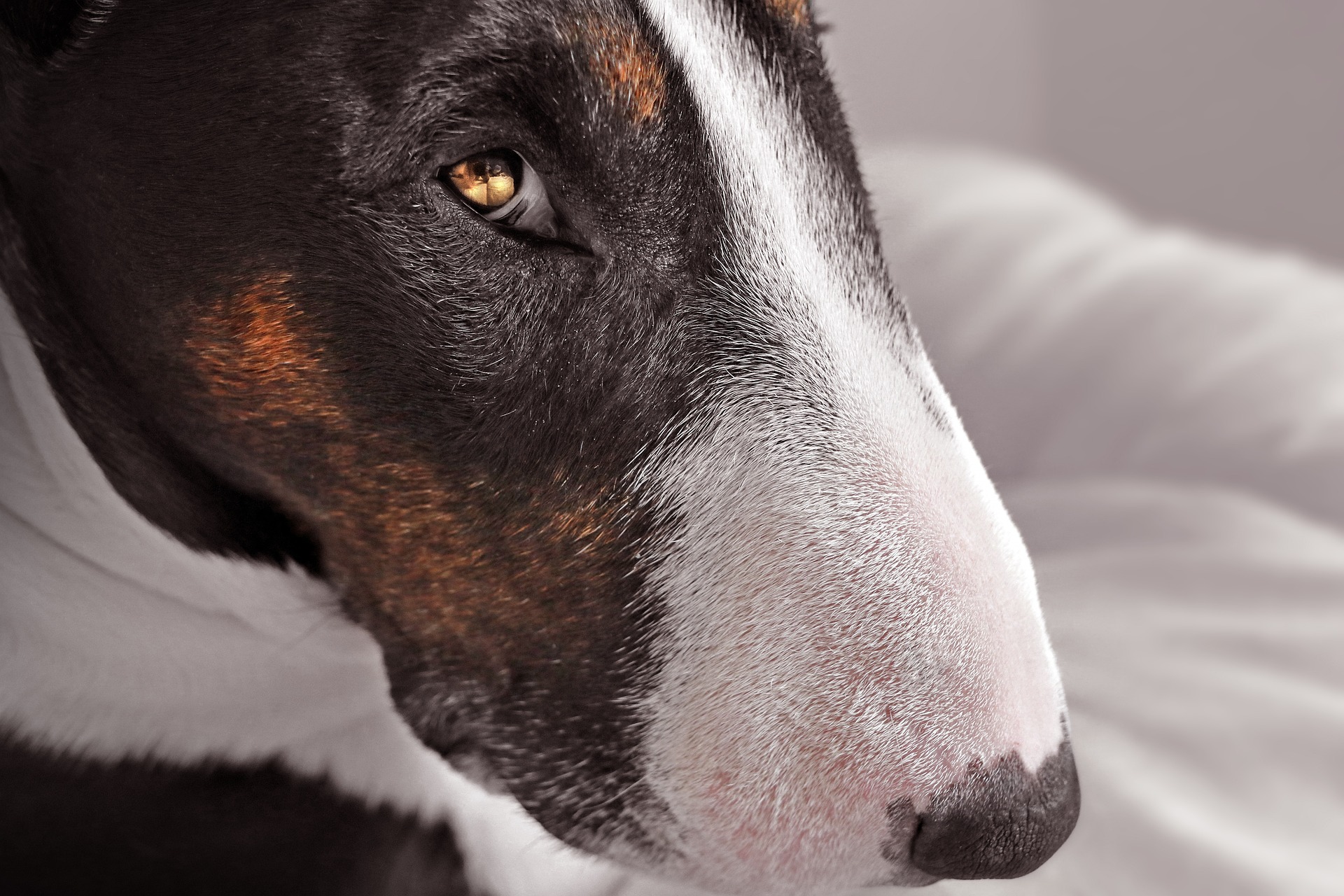 Compulsive Disorder 4 Week Program
Yes, it IS fixable!
We specialize in compulsive disorders! With the help of a Certified Dog Behavior Consultant using an extremely effective 4 week treatment protocol, we can help. We have years of experience and hundreds of successful cases.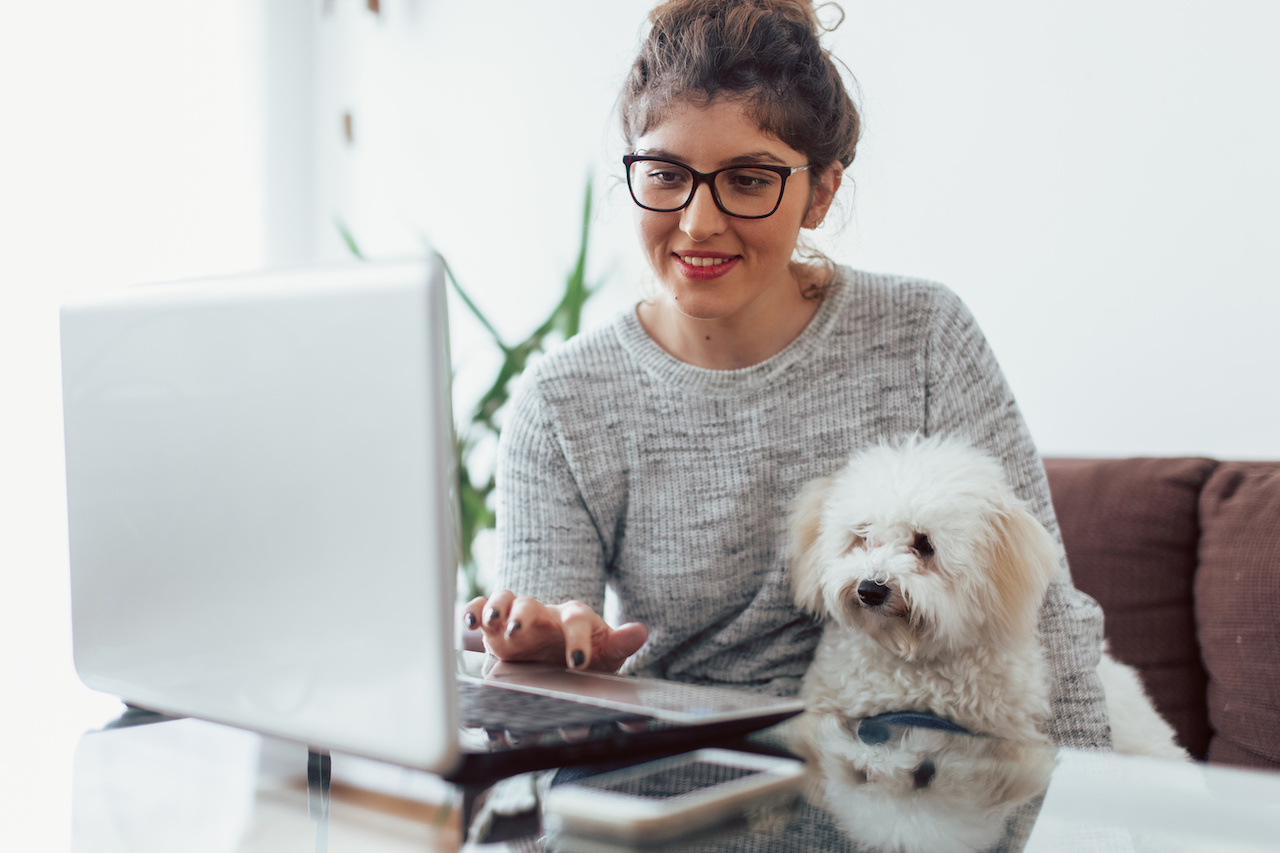 Online Training
Virtual online training sessions are extremely effective. We understand how to quickly change your dog's compulsive behaviors, resource guarding, easily excitable behavior and frustration with effective modification protocols.
IT'S A MIRACLE AND I'M SO HAPPY! Arley is doing great, she's seriously like a different dog! I seriously am so ecstatic that I can leave her out, she's not destructive and hasn't been anxious!
I am leaving her out every time I leave the house, including when I go to work, and she's being so good!!! Today I left and watched her on the camera and she knows when I'm in scrubs I'm going to work..She just watched me from her dog bed didn't even get up when I left for the day!