Building Relationships Through Trust
Positive Pooch Dog Training & Behavior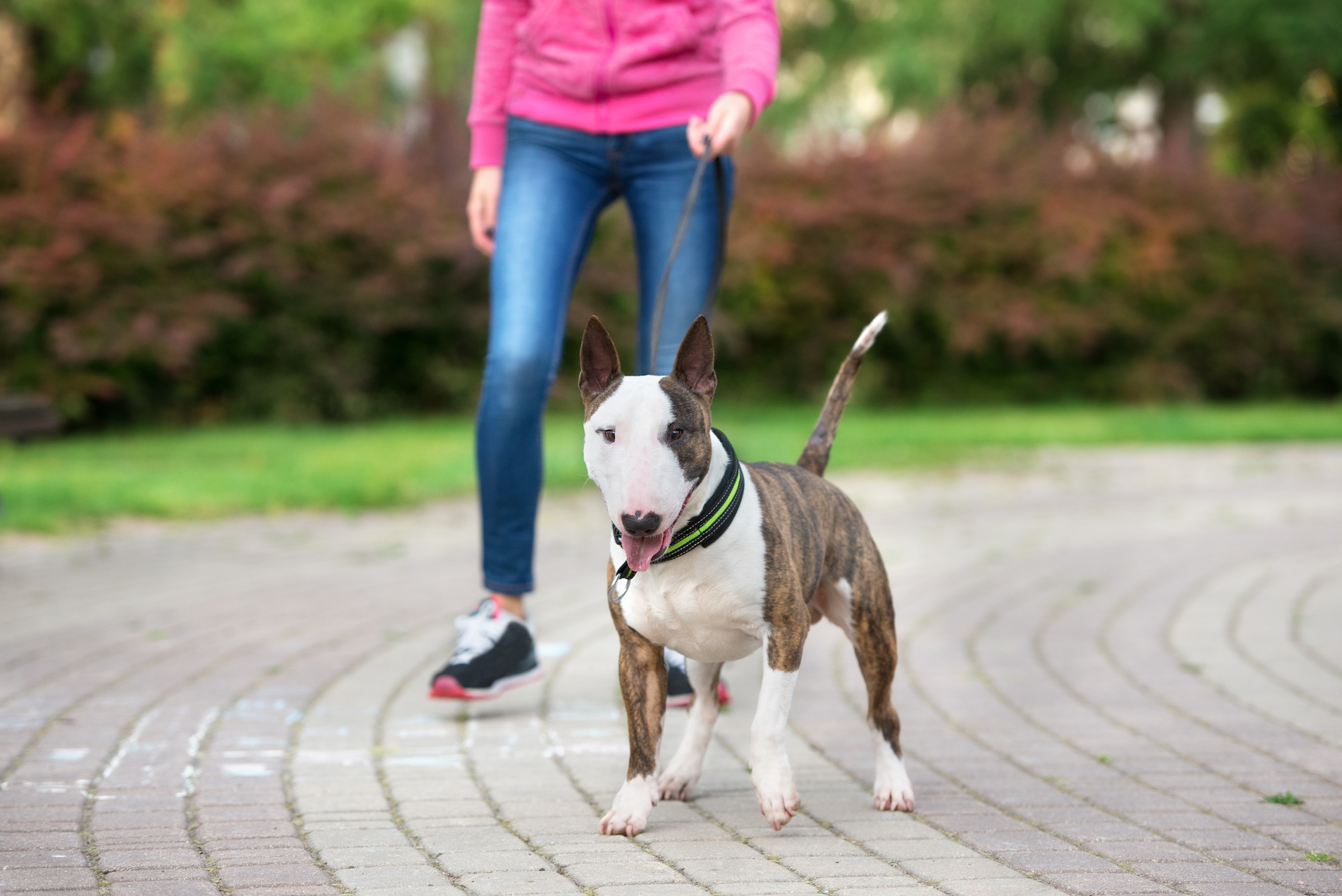 Positive Pooch specializes in dog reactivity and separation anxiety within urban environments. When dogs live within close proximity to other dogs and people, challenges arise quickly. At Positive Pooch, we focus on rewarding good behaviors because it works quickly and extremely effective while building a bond of trust between dog and pet parent. 
Additionally, Positive Pooch dog trainers strive to remain within the top tiered national and international dog trainers, which means earning highly respected animal behavior certifications within our speciality and completing yearly continuing education with national organizations.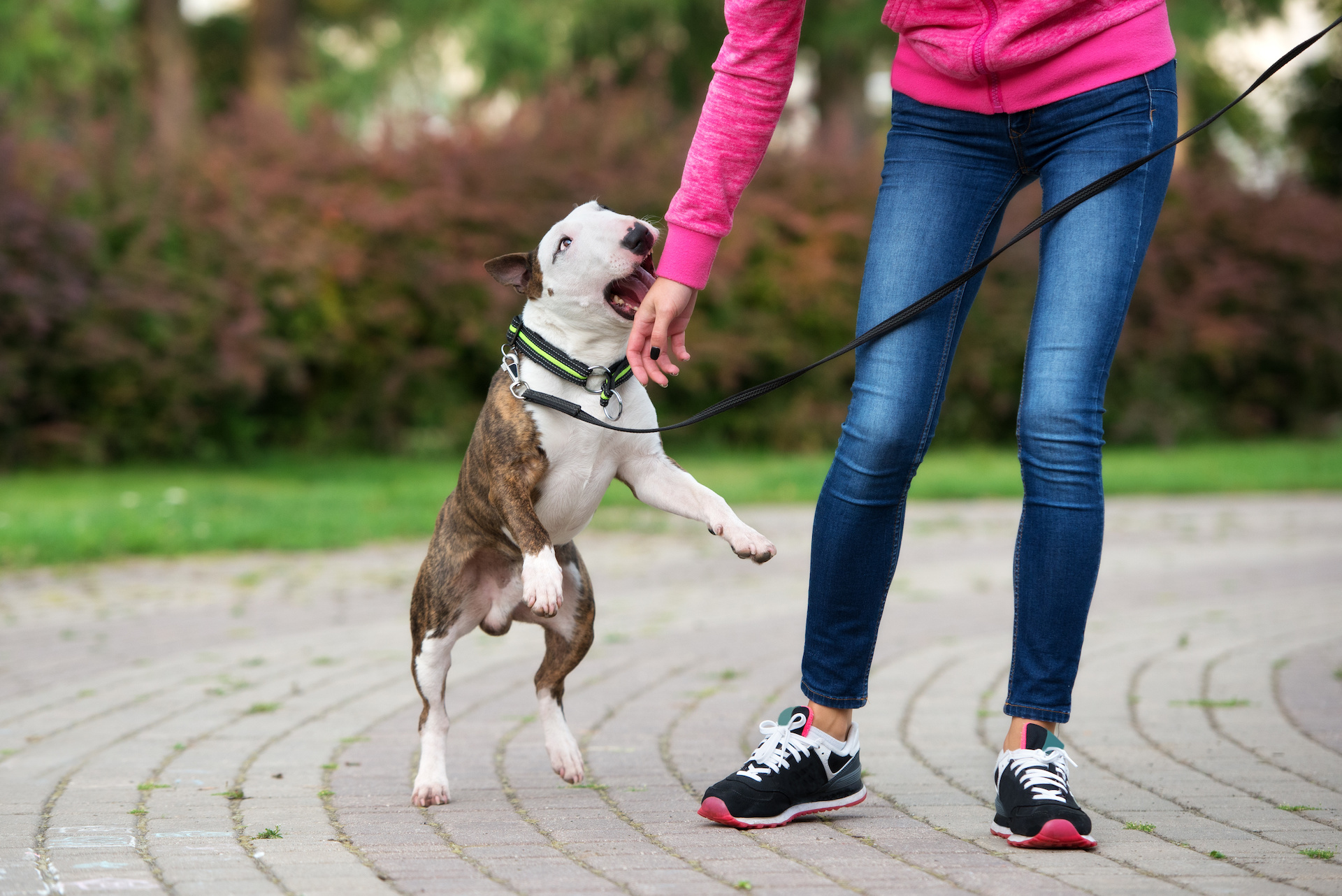 We offer effective solutions for separation anxiety (even the most difficult cases), reactivity, aggression, overly exited dogs, resource guarding and fearful behavior.  Because prevention is key, we teach private lessons focused on polite manners for puppies and adolescent dogs also.
At Positive Pooch, we focus on rewarding good behavior because it works quickly and is extremely effective. Using positive reinforcement builds an unbelievable bond of trust between dog and pet parent, while still providing results.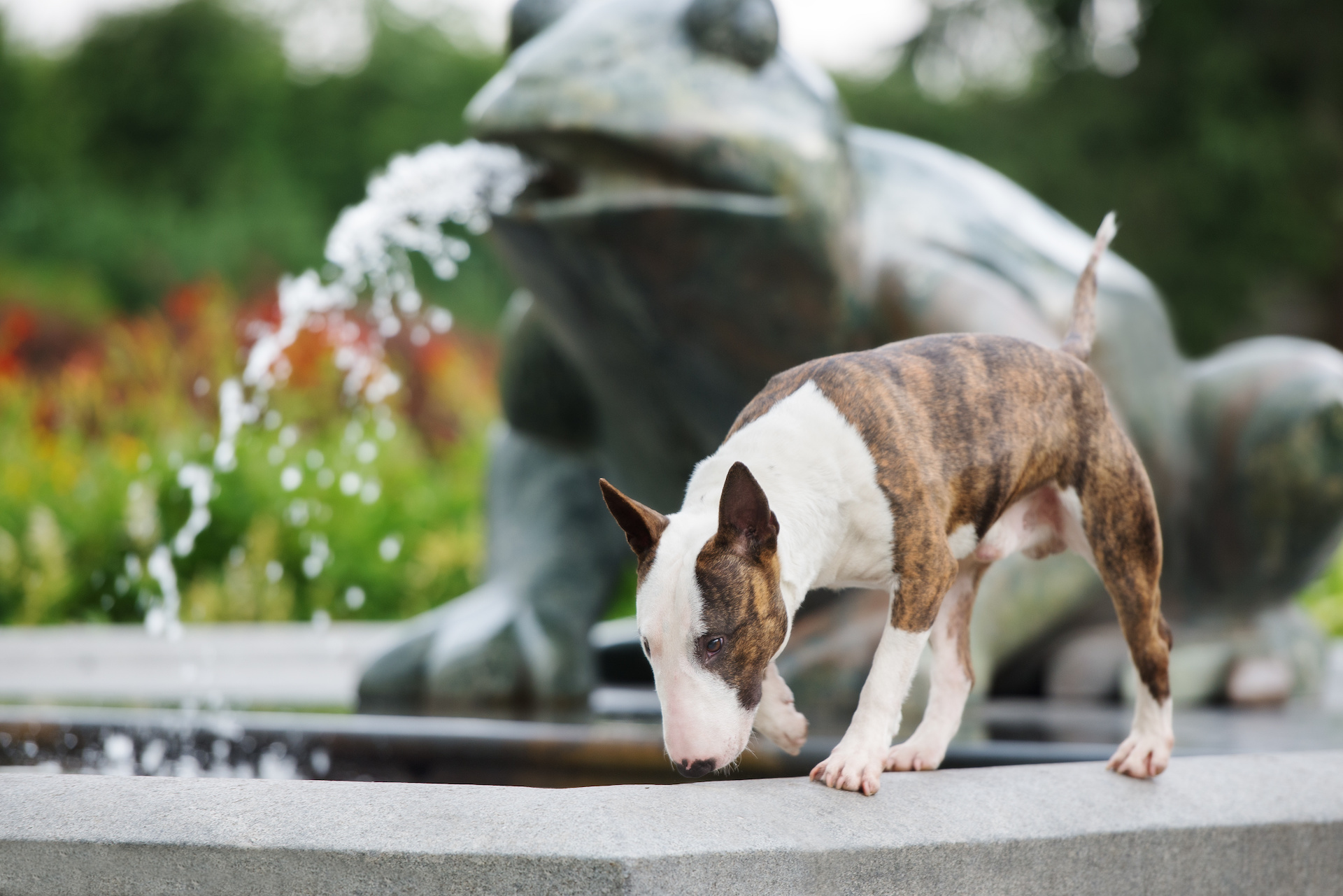 At Positive Pooch Dog Training & Behavior, we treat clients like family. We understand your frustration when your dog barks incessantly when left alone, destroys your home, or lunges or growls at another dog or person. During consultations, there's no judgment, we strive to set each pet parent and their dog up for success while creating a positive and lasting bond. We will motivate both pet parent and dog through the process, celebrate wins with the happy dance, and help you and your dog reach your training goals, all while having a ton of fun.