Separation Anxiety Is Treatable
With so much misinformation floating around online or misguided recommendations from well meaning friends, we decided to add separation anxiety resource here. Please know, separation anxiety in dogs is treatable.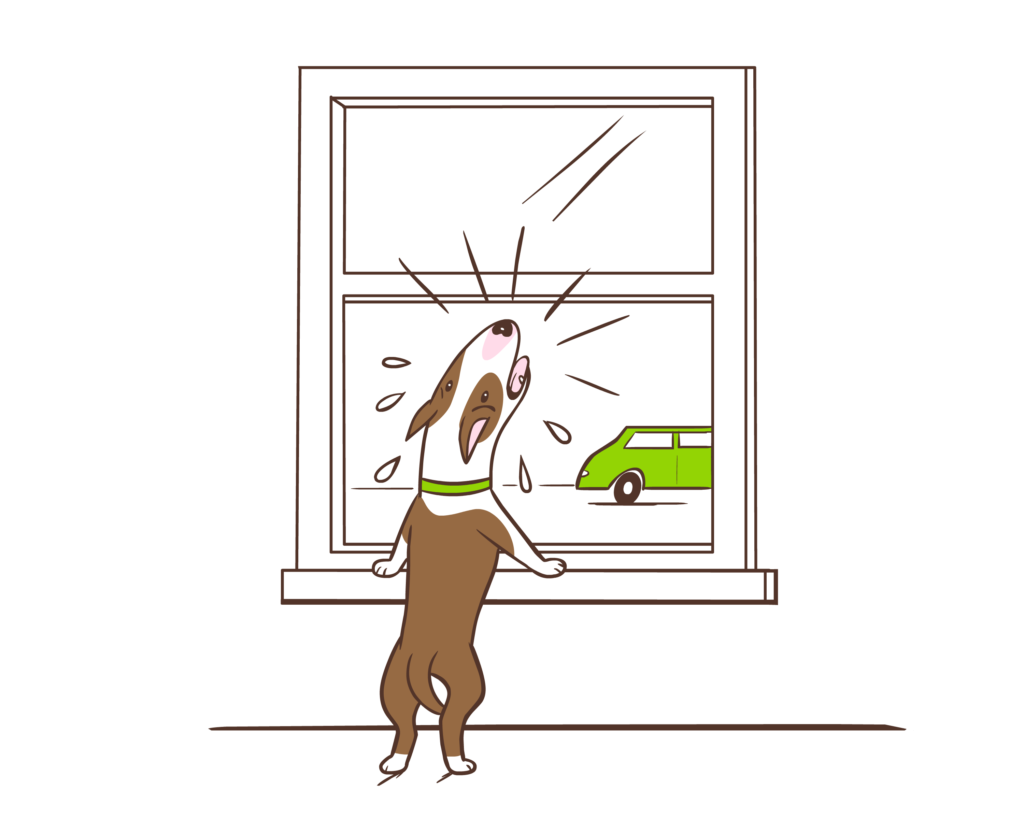 "Separation anxiety is a behavioral syndrome of dogs characterized by signs of distress when the affected dog is left alone or is separated from the person or people to whom it is attached.1 Signs expressed in the owner's absence include destructiveness (Figure 1), urination or defecation (in an otherwise house-trained dog), and excessive salivation.2,3 A recent marketing survey of dog owners indicated that 17% of dogs that receive regular veterinary care exhibit clinical signs consistent with separation anxiety.a The disorder is diagnosed in 20% to 40% of dogs that present to specialty behavior clinics.2,4"
Click here for full link.
---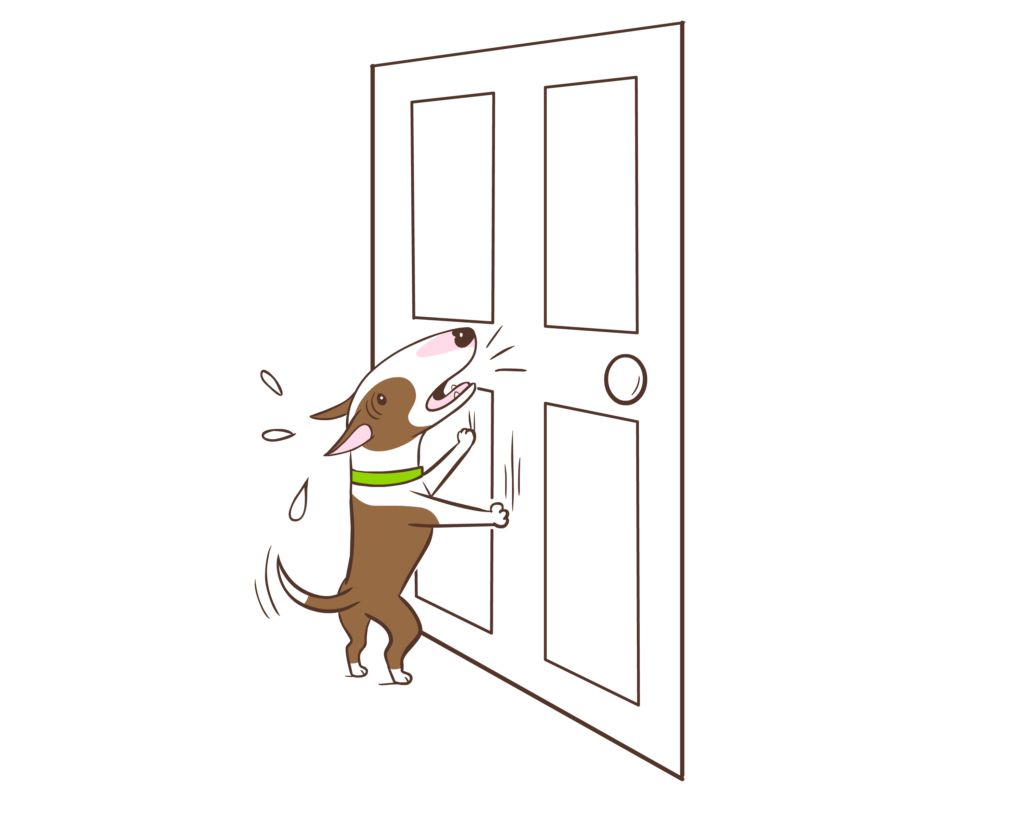 "Anxiety is considered to be adaptive response to enable avoidance of a perceived or anticipated threatening stimulus (Blackwell et al., 2013). If separation anxiety is one of adoptive responses to social isolation, one can assume that the dog will eventually be able to cope to the situation. Surprisingly, few studies used video anal- ysis to capture the behavior of pet dogs in their home environment. Lund and Jorgensen's (1999) publication was the first article dis- cussing the use of video recordings of 20 dogs with separation anxiety. In their findings, they proposed that the possible under- lying motivation of this condition was frustration and fear"
Click here for full link.
---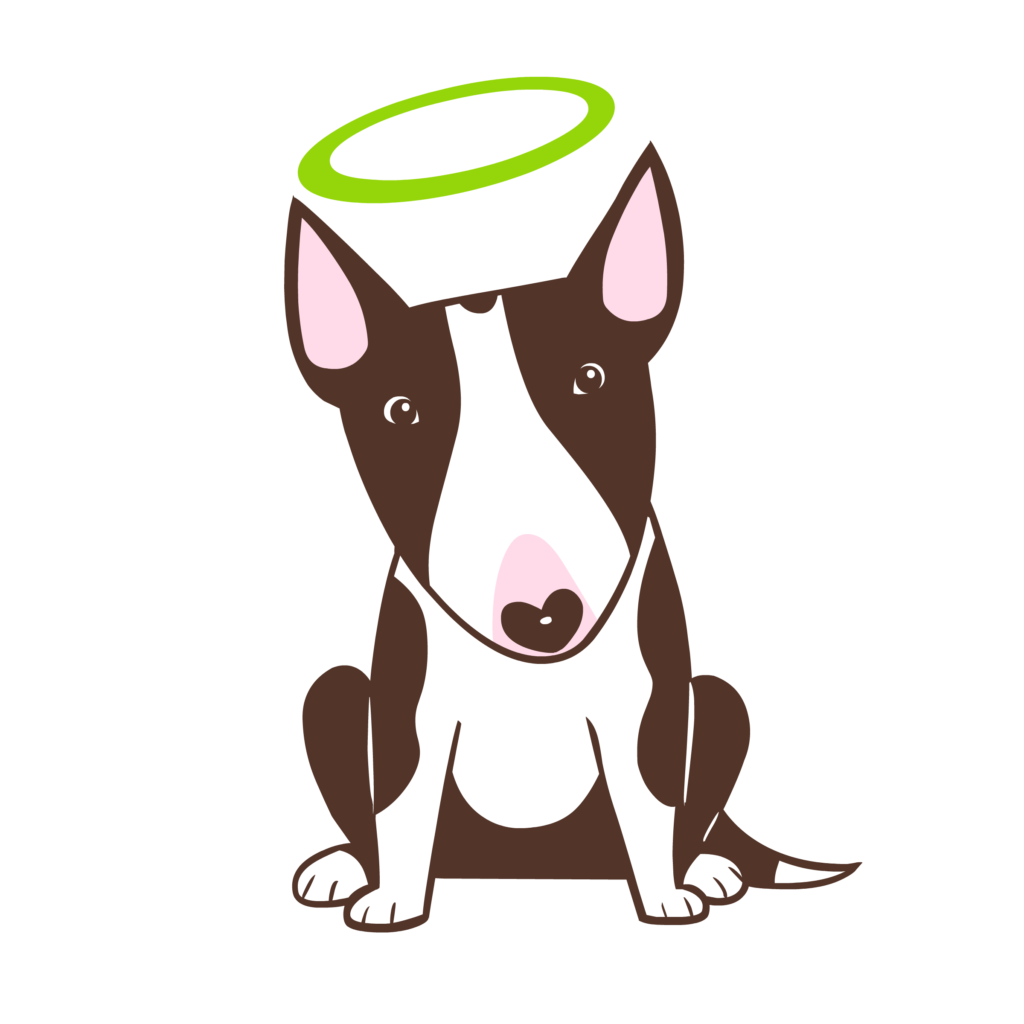 "Affected dogs can learn to be less anxious with a combination of behavior protocols.Caution is urged for attempting a too rapid progression by trying to fix everything at once. All behavior modification should be monitored for behaviors indicating progress and those indicating trouble. It is easy to video any desensitization plan that uses departure cues. Any clients seeking to desensitize dogs to events, behaviors, triggers, et cetera associated with actually leaving the dog alone need to be aware that there is a huge risk that they will actually sensitize the dog and make him worse. Video will allow the clients to see if their interventions are having the desired effect."
Click here for full link.