Private Lesson Options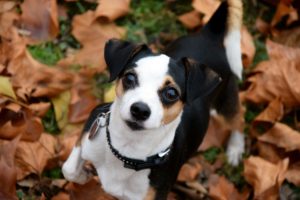 All consultations are completely customizable; we can mix and match a variety of services depending on your dog's needs and your work schedule. During our first in person consultation, we can put together a plan for you and your dog. First consultations usually last 1.5 hours, and follow lessons last an hour (price will be rotated if less than an hour)
We offer plenty of options, such as in-home lessons or off property field trips.
Private Lesson Prices:
Initial Private Consultation: $185 (1- 1 and half hours)
Follow Private Lessons: $125 (1 hour)
---
 What To Expect During A Consult
All consultations will focus on you and your dog's needs, we can cover anything you like and design a training plan together. After each consultation, we will send you additional information pertaining to behaviors taught during your consult.
In home consults: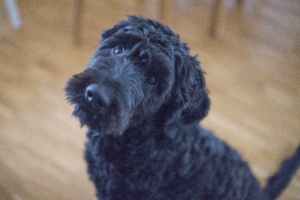 Most in-person consultations last 1 hour, and it's the perfect time for us to meet you and your dog and discuss your training goals. There's certainly a benefit to in home consultations; we are able to observe your dog's behavior and provide advice in a distraction free environment. Also, it's a great way to problem solve behaviors that happen only at home.
Off property consults:
This is a great way to practice behaviors around lots of distractions, this is a great way to teach "come", "loose leash walking", "look at me", "strangers make good things happen" and so forth. We will consult with you first, then decide on a safe off property area to meet up and have some fun!