About Us!
Positive Pooch loves that science has caught up with dog training, now there's proof that using positive reinforcement training methods works best! At Positive Pooch, we focus on rewarding good behaviors because it works quickly, it's fun and it builds a bond of trust between dog and pet parent.
We offer private lessons (in-home or off property), Skype consultations, phone followup and reactive dog group classes.
Our Promise
At Positive Pooch Dog Training & Behavior, we treat clients like family; we understand the hectic moments of sharing a home with a new puppy, or dealing with an anxious and fearful dog. During consultations, there's no judgment, we strive to set each pet parent and their dog up for success while creating a positive and lasting bond. We will motivate both pet parent and dog, celebrate wins with the happy dance, and help you and your dog reach your training goals, all while having a ton of fun.
---
Service Area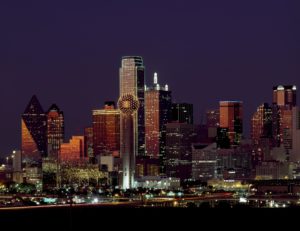 East Dallas, White Rock, Mesquite, Oak Cliff, and Grand Prairie.
We cover other Dallas areas too, upon special request, just ask. 🙂
---
National Certifications & Professional Membership